Znate za one lokale koji vam od prvog trenutka deluju prijatno i poznato, iako nikada niste kročili u njih? Ili na primer, oni gde svakog trenutka očekujete da neko uzvikne: "Ton – ide, kamera -ide!", a oko vas nema poznatih glumaca. Složićete se, sve ih je manje i polako postaju endemska vrsta koja uspeva na magičnim mestima poput Dorćola…
Ipak, "Ciao" je svakako jedan od takvih i to će vam posvedočiti svako ko je kod Duška Tanaskovića uz espreso popio i čašicu razgovora ili se namerio da oseti duh Italije usred beogradske bašte. I, nije to samo zbog dobre kafe ili zbog jednostavne, ali autentično-fantastične italijanske hrane. Pice, paste i piadine pričaju tečni italijanski, a naizgled obične salate i sendviči, takođe imaju taj neki mediteranski šmek koji Ciao i izdvaja od ostalih objekata slične orijentacije.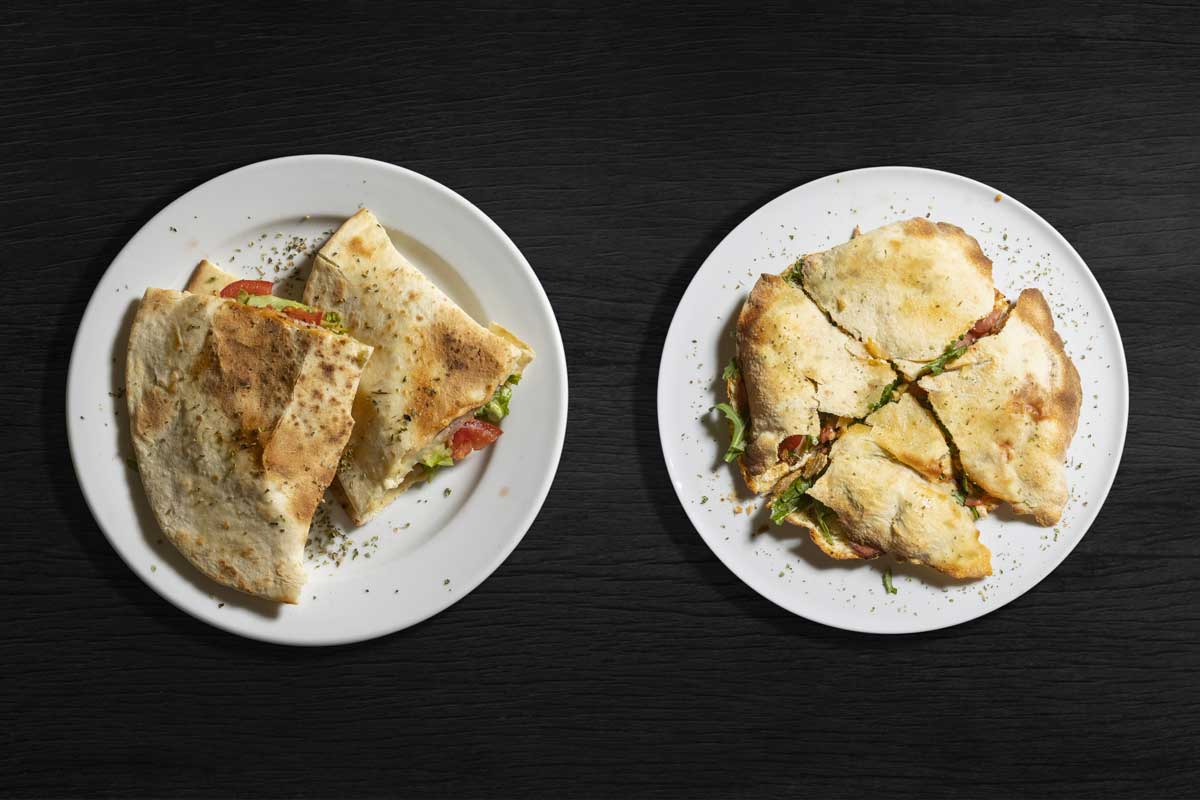 U stvari, verovatno je "kvaka" u toj Ciao-atmosferi u kojoj je sve opušteno i polako (osim Duleta koji istovremeno kuva, peva i ide od jednog do drugog gosta), kao i u ljudima koji u Ciao dolaze da uživaju i vide jedni druge, a ne da budu viđeni.