U samom centru grada, smestili su se jedno uz drugo, Vučina kuća i legendarni Mali pijac na Savi, Francuska i Srbija, moderna i tradicija…
Sve ove perjanice beogradskog jedinstva suprotnosti, na najbolji mogući način i kroz omiljenu srpsku instituciju – kafanu, kao da su procvetale u jednom autentičnom prostoru. I zaista, Bistro Mali pijac je svojom nenametljivom vrcavošću udahnuo beogradskom ugostiteljstvu novu energiju i doneo mu istinski neophodnu, jasnu ideju i održiv koncept.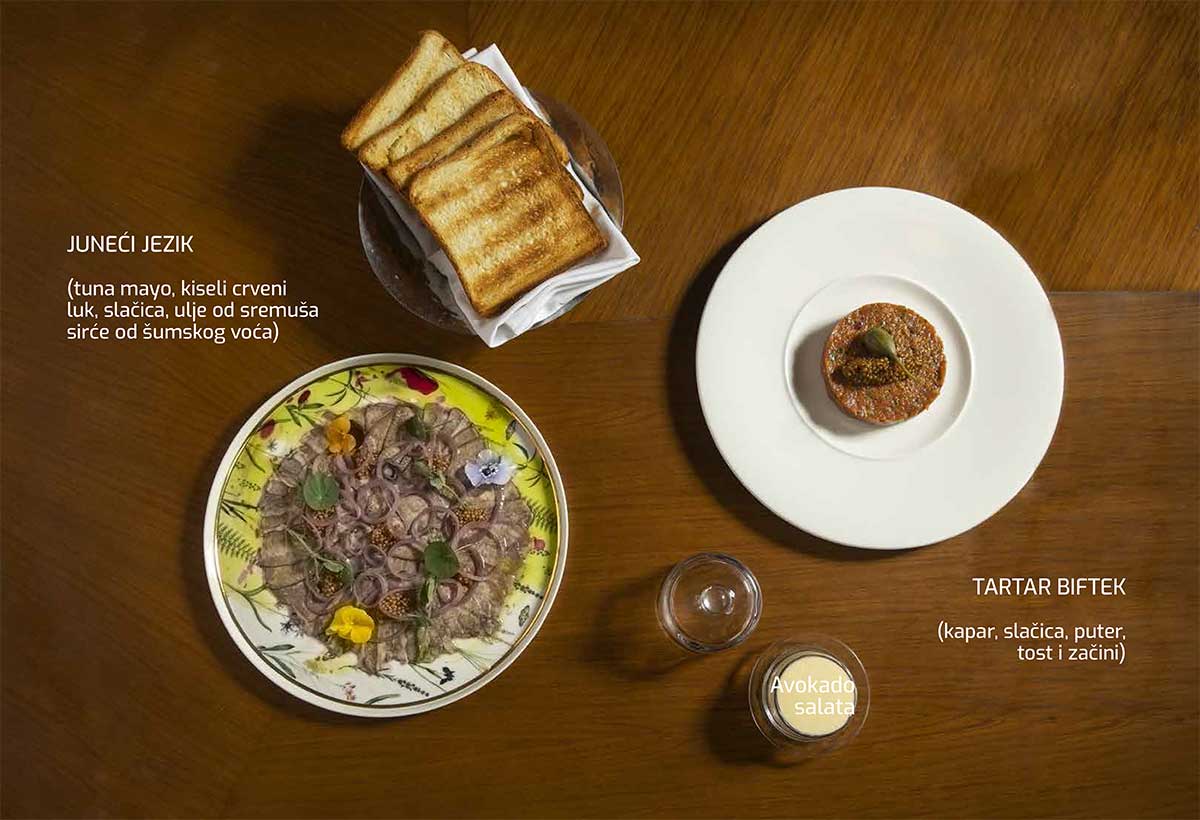 Počevši od ugodnog ambijenta, preko kreativno osmišljenog jelovnika koji sadrži prave bisere obe nacionalne kuhinje i srpsko-francuske karte vina, ovaj restoran ima sve ono što je potrebno da ga oberučke prihvatite i veoma brzo nazovete "svojim mestom".
Gozleme, turske palačinke sa roštilja, saznajte više.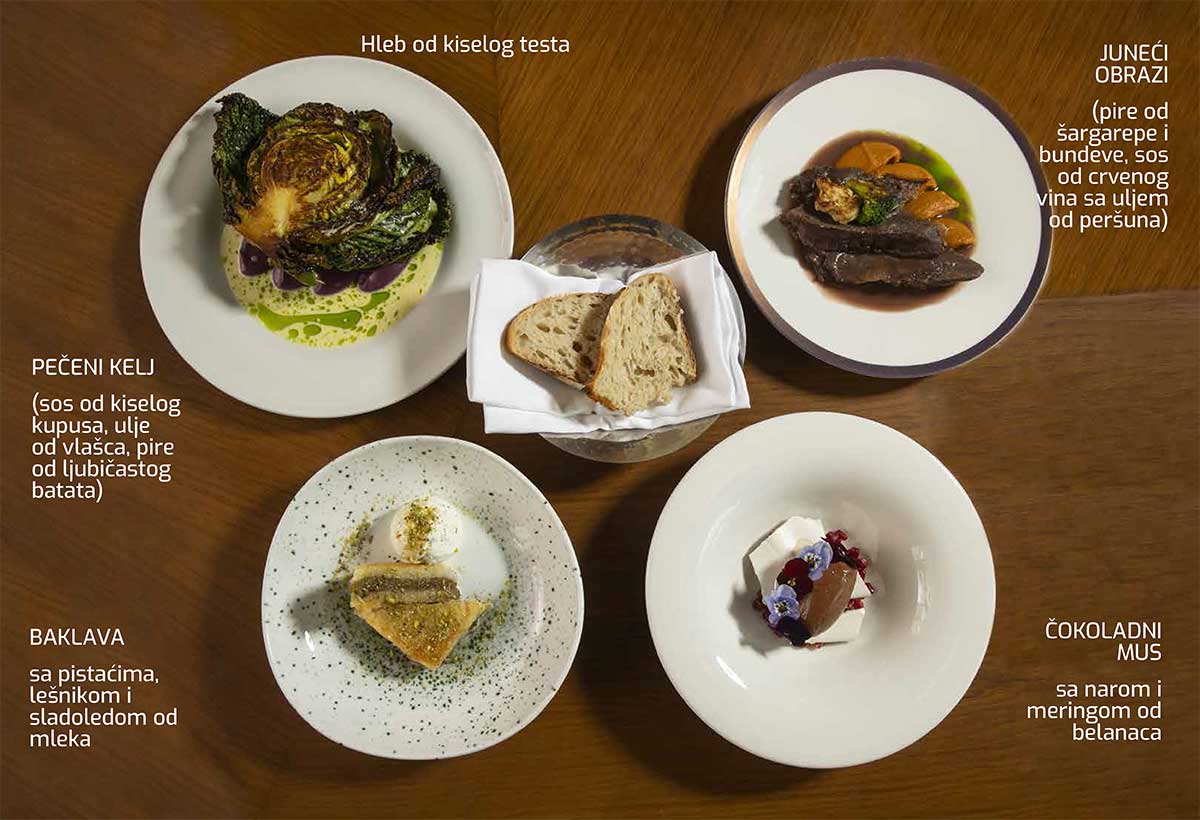 Bez obzira da li je to raznovrstan doručak kojim se započinje dan, fini, opušteni ručak sa prijateljima ili večernji kutak gde se uz uživanje u hrani, dobija i porcija zabave, Bistro Mali pijac kao retko gde, pruža najbolje od svega. Ukratko, prava stvar na pravom mestu, a vreme od vas zavisi… Naša topla preporuka je neka to bude što pre.
Pratite nas na našoj Facebook i Instagram stranici, budite u toku sa novostima i zanimljivostima iz turizma i ugostiteljstva.